DMK Engineering have been involved with multiple food and beverage projects, both large and small, for some of Australia's most prestigious and well-known companies. We also perform general maintenance on plant and equipment including but not limited to: crushers, pumps, conveyors and other food handling equipment to ensure reliable performance throughout their daily operations.
DMK Engineering have facilities and site equipment for manufacture and installation of:
Heat exchangers
Key stations and change plates
Food-grade stainless steel tube work
Service lines for water, gas and air
Insulation of steam and chilled lines
Plant equipment installation and/or relocation
Valve manifolds
Pipe stands, supports and hangers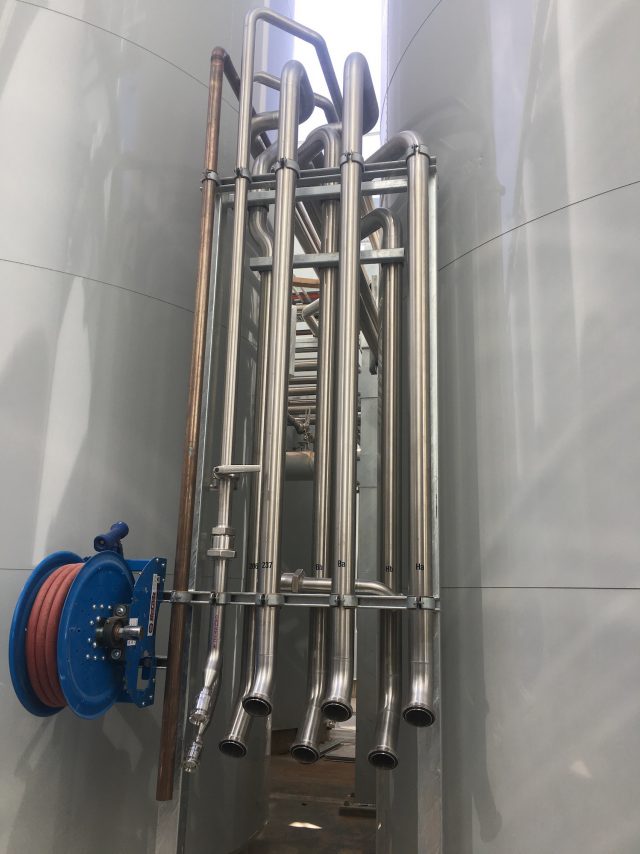 Our fully qualified and experienced team have delivered several projects across Australia in the wine, brewing, milk, juice and cheese industries. The hygienic welding process is paramount to our customers needs. Our welding processes for the food, dairy and beverage industries are guaranteed to meet the required food safety standards.

All works are completed to the highest standard, within budget and on time to client expectations.